HBAW 2014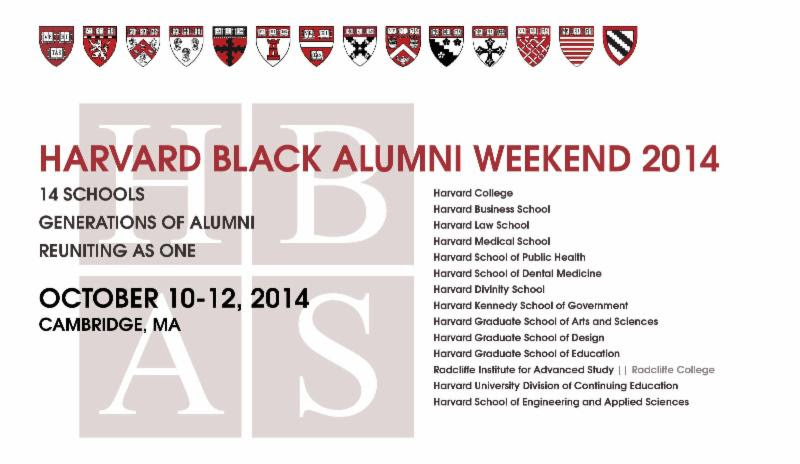 Area hotels are almost completely sold out. Remind your classmates and colleagues to register and hold their hotels today.

Join alumni, faculty, and students for a weekend of celebration, rekindling old bonds and forging new connections.

14 schools and generations of alumni will reunite as one during Harvard Black Alumni Weekend 2014.