Boston
Tyrell Jourdan Adeyemi
President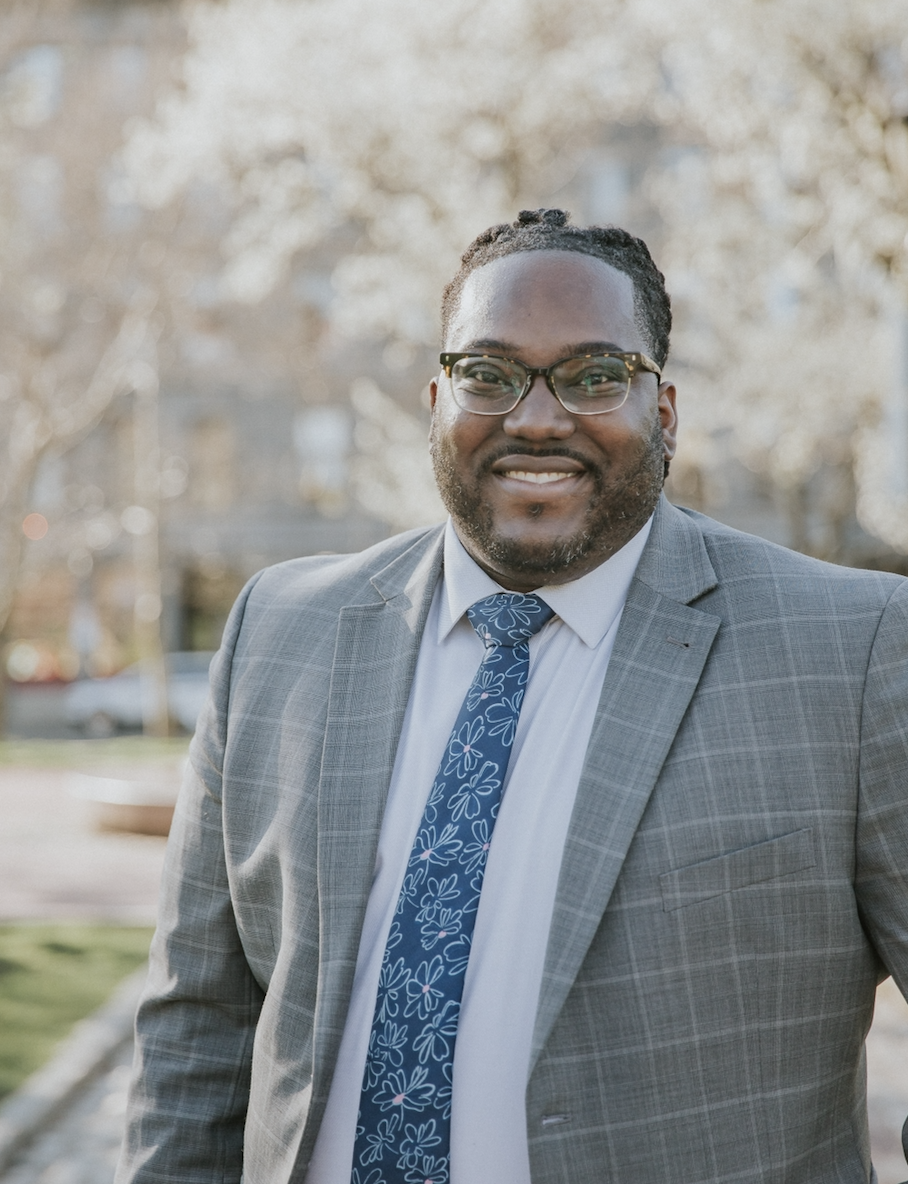 President Tyrell Jourdan Adeyemi is a lifelong learner and the Co-Leader of an Elementary school within Boston Public Schools. Tyrell attended Hampton University and American International College for undergraduate studies. Furthering his education, Tyrell was awarded the Urban Scholars Fellowship during his time at Harvard University earning a Master's in Educational Leadership. During his time at Harvard, he was the proud President of the Harvard Black Graduate Student Alliance. He is also a commentator on race, culture, inequality, and education through various platforms. He believes as Black Harvard graduates we must shepherd, mentor, and uplift present and past Black Harvard students so that as a collective we can leverage all that the prestige of being Harvard graduates affords us. Tyrell currently resides in the Greater Boston area with his wife Natasha and their two brilliant children Ava & Amari. - In Service & Gratitude Ty
Barika Taheer Edwards
Vice president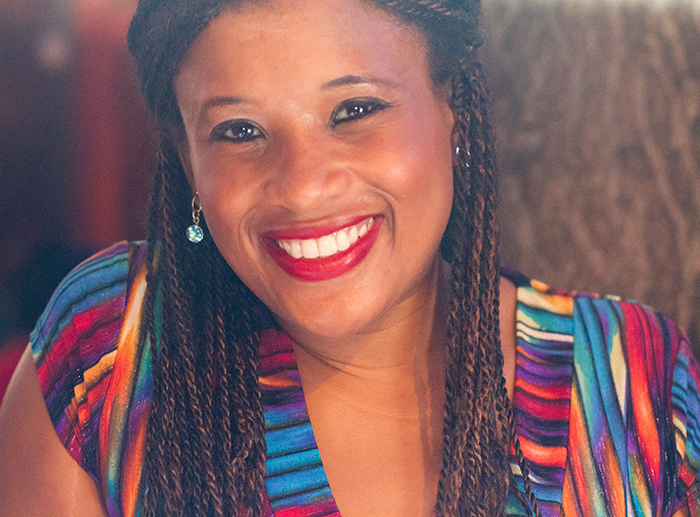 Barika Taheer Edwards is an award-winning social impact innovator. Today, Barika is a social impact consultant with a tenacious mission to empower systems change. Barika, a Wisconsin native, graduated cum laude honors from Harvard University Extension and served as the Director of Student Affairs on the Harvard Extension Student Association board. Prior to Harvard, she was a Civic Hall entrepreneur-in-residence in New York City and a University of Pennsylvania Center for Social Impact Strategy Global Social Impact Fellow.
An avid art and culture lover, Barika produced and hosted the long-running NYC arts and culture radio program, Artsy Fartsy Show, played Carnegie Hall and enjoys writing novels. She studied acting with the Distinguished Artists of Russia of the American Repertory Theatre and Moscow Art Theatre at Harvard University. As director and producer, she has directed numerous regional plays under the wings of her theatre company. Her nonprofit and arts work has always been rooted in ensuring underrepresented, talented voices have access to a National platform. From broadcasting intimate interviewees with iconic celebrities and emerging to helping veterans and spouses enter the tech sector and businesses bake societal good in their business practices, Barika's recognized the importance of diverse perspectives and creative thought are essential to real innovation.
Evangeline M. Mitchell, Esq. Ed.M
Vice president of Alumni engagement

Evangeline M. Mitchell, Esq., Ed.M. is a multiple-award-winning social entrepreneur, lawyer, author, publisher, documentary filmmaker, oral historian, and mentor. For over two decades, through her books, grassroots programming and initiatives, as well as her ability to bring people together around a common cause, she has literally helped thousands of Black people across the country with law school aspirations better understand what it takes to get into law school, succeed while there, and become lawyers.
She is the author, editor and publisher of several books including The African American Law School Survival Guide and Profiles of Successful African American Lawyers. She founded the National Black Pre-Law Conference, the National HBCU Pre-Law Summit, Future Legal Eagles Flight School, and The Bridge Builders Esquire National Mentorship Program for Aspiring Black Lawyers. Further, she is the creator and director of the documentary short "Becoming Black Lawyers" screened at over 100 film festivals nationwide and around the world. Currently, she is working on "Becoming Black Lawyers II: African Americans and the HBCU Law School Experience" and a special oral history collection entitled "The Black Lawyers Legacy Project."
Her life's work has been dedicated to helping empower and inspire African Americans so they can see becoming lawyers as a reachable goal despite very real obstacles and additional challenges - through providing access to invaluable information, resources, and connections.
A first-generation college graduate, Evangeline is an alumna of HBCU Prairie View A&M University, the University of Iowa College of Law, and the Harvard University Graduate School of Education. Born in New Orleans, Louisiana, and raised in Houston, Texas, she currently resides in Cambridge, Massachusetts with her husband Michael, and two children Nyla and Michael.
Contact us at hbasofboston@gmail.com
@hbas_boston