Los Angeles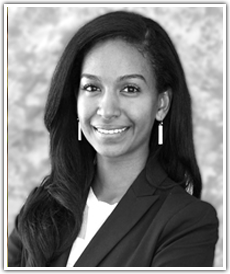 Afaf Ibraheem, A.B. '11
Co-President

Afaf Ibraheem graduated from Harvard College in 2011. At Harvard, she studied Social & Cognitive Neuroscience, earned a language citation in Arabic, and was a co-director of PBHA's Franklin After-School Enrichment program. Afaf currently works at a Los Angeles-based private equity fund. Prior to her move to L.A., she worked in investment banking in New York.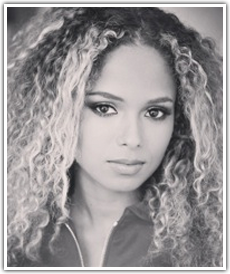 Stevena Jackson, A.B. '12
Co-President

Stevena Jackson earned an Honors Bachelor of Arts in Visual and Environmental Studies, specializing in Film Production, in 2012. She also completed a secondary field in African American Studies and fulfilled a language citation in Portuguese. As a California native, she returned to Los Angeles and resumed her career in the entertainment industry. Stevena currently writes and produces for film and video.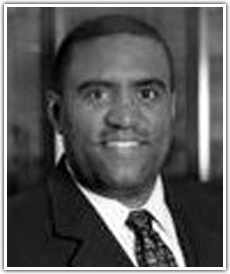 Byron McLain, A.B. '00, J.D. '07
Treasurer

Byron McLain is originally from New Orleans, Louisiana. He graduated from Harvard College in 2000 with a bachelor's degree in Economics and African-American Studies and from Harvard Law School in 2007. After law school, he moved to Los Angeles and worked for Skadden Arps LLP as a litigation associate, specializing in white collar defense matters. Currently, he is an Assistant United States attorney for the Central District of California in Los Angeles. In his spare time, he enjoys playing tennis, watching New Orleans Saints football games, creative writing, and spending time with his wife Asia Mclain and their twin girls.