Richard Theodore Greener, AB 1870
The First Black Alumnus of Harvard College
Join the Harvard Club of Chicago for a dialogue with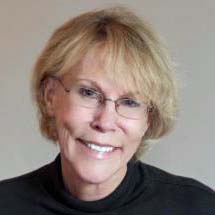 Prof. Katherine Reynolds Chaddock
Distinguised Professor Emerita of Education
at the University of South Carolina



Prof. Chaddock will talk to us about her fascinating new biography of Richard Greener, AB 1870
"Uncompromising Activist, Richard Greener, First Black Graduate of Harvard College"

Co-Sponsored by the Harvard Black Alumni Society-Chicago Chapter,
the HBS African-American Alumni Association,
the University of South Carolina Alumni Association -MyCarolina Club of Chicago,
the Howard University School of Law,
and The HistoryMakers

Join us on June 13th to learn about a man who was a contemporary of Frederick Douglas, W. E. B. Du Bois and other early leaders of the civil rights movement. Here are a few of
the highlights of his life and career:
Born in 1844 in Philadelphia
Educated at Oberlin College, Phillips Academy Andover, and Harvard College
Attended Andover to learn the Latin and Greek he would need at Harvard
At Harvard he won the prestigious Bowden Prize for elocution in both his sophomore and senior years
He was an associate editor of Frederick Douglas' "The New National Era"
He was the first African-American professor at the University of South Carolina
Married in 1874; one daughter, renamed Belle da Costa Greene, became the personal librarian to J. P. Morgan
Received his law degree from the University of South Carolina
Forced out of South Carolina at the end of Reconstruction
Served as Dean of Howard University School of Law
Served as the Secretary of the Grant Monument Association to raise money for Grant's tomb
Appointed by Pres. McKinley as the first U.S. Commercial Agent to Vladivostok, Russia, serving for 7 years, including during the Russo-Japanese War
He was awarded the Order of the Dragon by the Chinese government for his assistance
After leaving the Foreign Service he settled in Chicago
While in Chicago he practiced law, lectured, and participated in the movement for black advancement
In 2014 his Harvard diploma was given to Harvard
In 2016 his portrait was hung in Annenberg Hall at Harvard
In 2018 his statue was erected at the University of South Carolina
You may remember the news in 2009 that a steamer truck with many of Greener's papers was found in the attic of house being demolished in the Chicago area. The papers were auctioned off and an unknown bidder purchased his Harvard diploma and then gave it to Harvard.
In another interesting Harvard connection his daughter Belle Marion Greener, who changed her name to Belle da Costa Greene after her parents separated, became an expert on medieval illuminated manuscripts, worked first at the Princeton library, then as the personal librarian for J. P. Morgan. Morgan was assembling his preeminent collection of rare books and manuscripts and entrusted her with millions of dollars to purchase the rarest of these items from all over Europe. During the course of this work she had a romantic relationship with Bernard Berenson, AB 1887, as revealed by some of his papers in Harvard's Villa I Tatti in Florence.
We are confident you will find Prof. Chaddock's reporting on this forgotten Harvard alumnus to be an educational and enlightening evening. Space is limited.

EVENT DETAILS:
Date: Wednesday, June 13, 2018
Location: Sidley Austin LLP, 1 S. Dearborn St., Chicago
Time: 5:30 pm Registration/Networking Reception with beverages and light refreshments
6:00 pm Presentation followed by a Q & A
Cost: $27 per person - Attendees and their guests
$48 per person - Attendee plus copy of Prof. Chaddock's book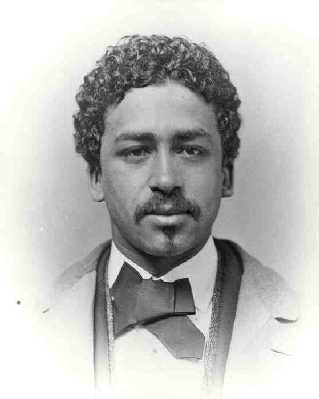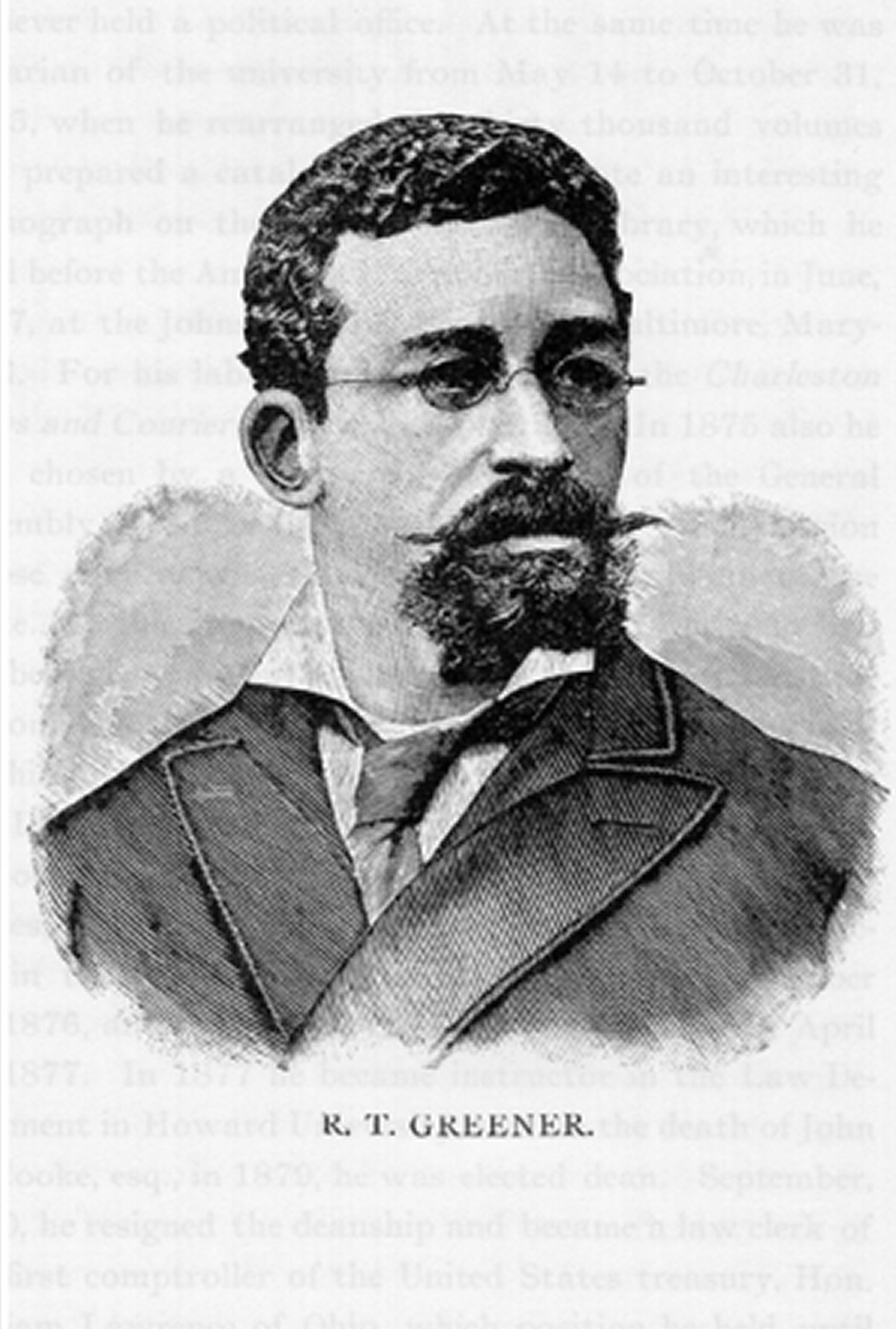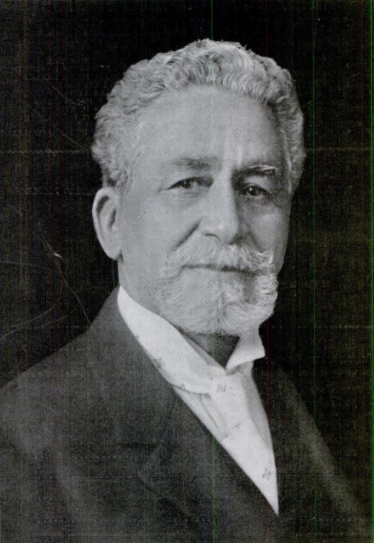 ADVANCE RESERVATIONS REQUIRED; DUE TO BUILDING SECURITY RULES NO "WALK-INS" ARE PERMITTED.
CANCELLATION POLICY: All cancellations must be received two (2) business days BFORE the event or the attendee who made the reservation may not receive a refund, regardless of participation, due to costs associated with the reservation.
Reservations will be held at the door.

When:
Wednesday, 06/13/18 at 5:30pm - 7:30pm | iCal
Where:
Sidley Austin, LLP
1 S. Dearborn St.
Chicago, IL 60603