HBAS-DC BLACK HISTORY MONTH PANEL: REPRESENTATION & INFORMATION IN THE JOURNEY FOR LIBERATION
Tuesday, February 26th - Reception starts at 6:00 pm; Panel discussion starts at 7:00 pm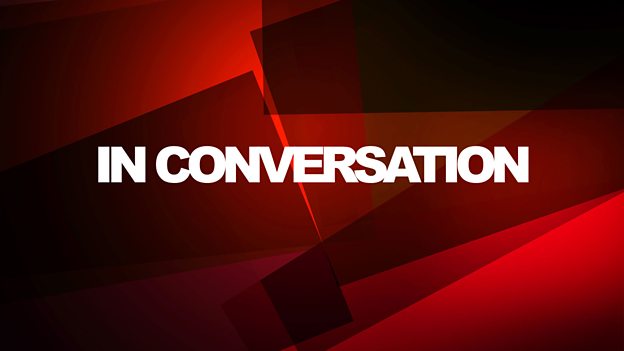 In recognition of Black History Month, HBAS-DC and Whittle School & Studios will host a panel discussion entitled "Representation and Information in the Journey for Liberation," on Tuesday, February 26th at Whittle School & Studios Parent Information Center (Mazza Gallerie), 5300 Wisconsin Ave NW Washington, DC 20015.
The discussion will feature perspectives from experienced leaders in higher education, medicine, finance, communications, and law regarding the importance and impact of black representation and critical thinking for mobilization and empowerment.
Panelists include Walter Morris (A.B. '73 & M.B.A. '75), senior managing director at Brock Capital; Dr. Wanda Ramsey (A.B. '76), board-certified emergency medicine physician and clinical assistant professor; Dr. David Wilson (Ed.M. '84 & Ed.D. '87), Morgan State University president; Ryan Leslie (A.B. '98), Grammy-nominated multi-platinum artist, producer, and CEO & founder of SuperPhone; Nia Fripp Smith (Ed.M. '99), federal government attorney; and Bendita Cynthia Malakia (J.D. '08), senior inclusion manager at Hogan Lovells. Panelist bios are available here.
Wine/beer reception with heavy hors d'oeuvres from 6:00-7:00 pm. Panel discussion with audience questions from 7:00-8:30 pm. Validated parking is available. Directions. Closest metro is Friendship Heights. Tickets are $10 for HBAS-DC members and their guests, $15 for non-members.
Questions? Email hbasdc@gmail.com