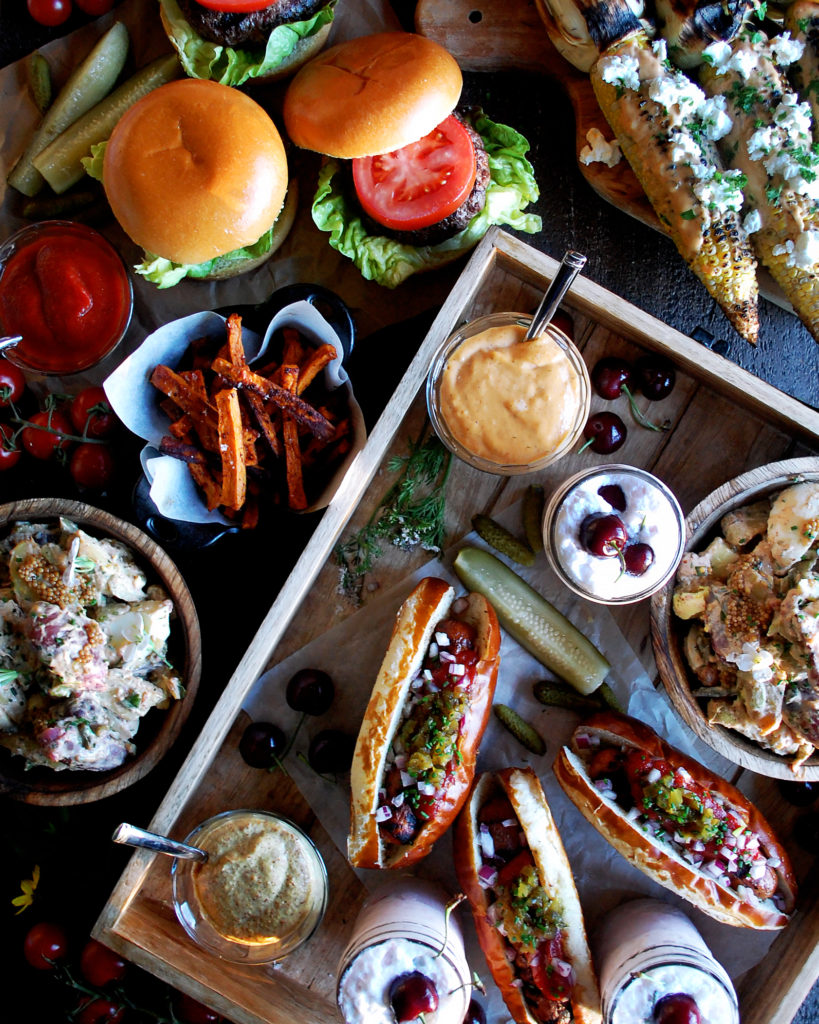 HBAS-DC Summer Cookout
Join us for the HBAS-DC Welcome Back Summer Cookout!
Saturday August 24, 2019
2:00 pm - 5:00 pm
Whether you are a new transplant to the DMV, recent graduate, returning to the area, or long-time alumnus/a in the area, come out to SW DC and meet your fellow DC alumni.
For this year's opening ice-breaker, we're encouraging a little bit of showing off! Come out in relaxed dress, and bring something that represents a recent development or accomplishment in your personal or professional career. Bring a book you've published, an art piece, a photo of a project that you spearheaded, or other convenient representation of a passion or accomplishment that you would like to let others know about.
We are thrilled to see you and share something special.
This family friendly event! The address will be made available upon ticket purchase.
RSVP tickets:
$20 (Harvard Alumni and guests)
$15 (recent grads, c/o 2018)