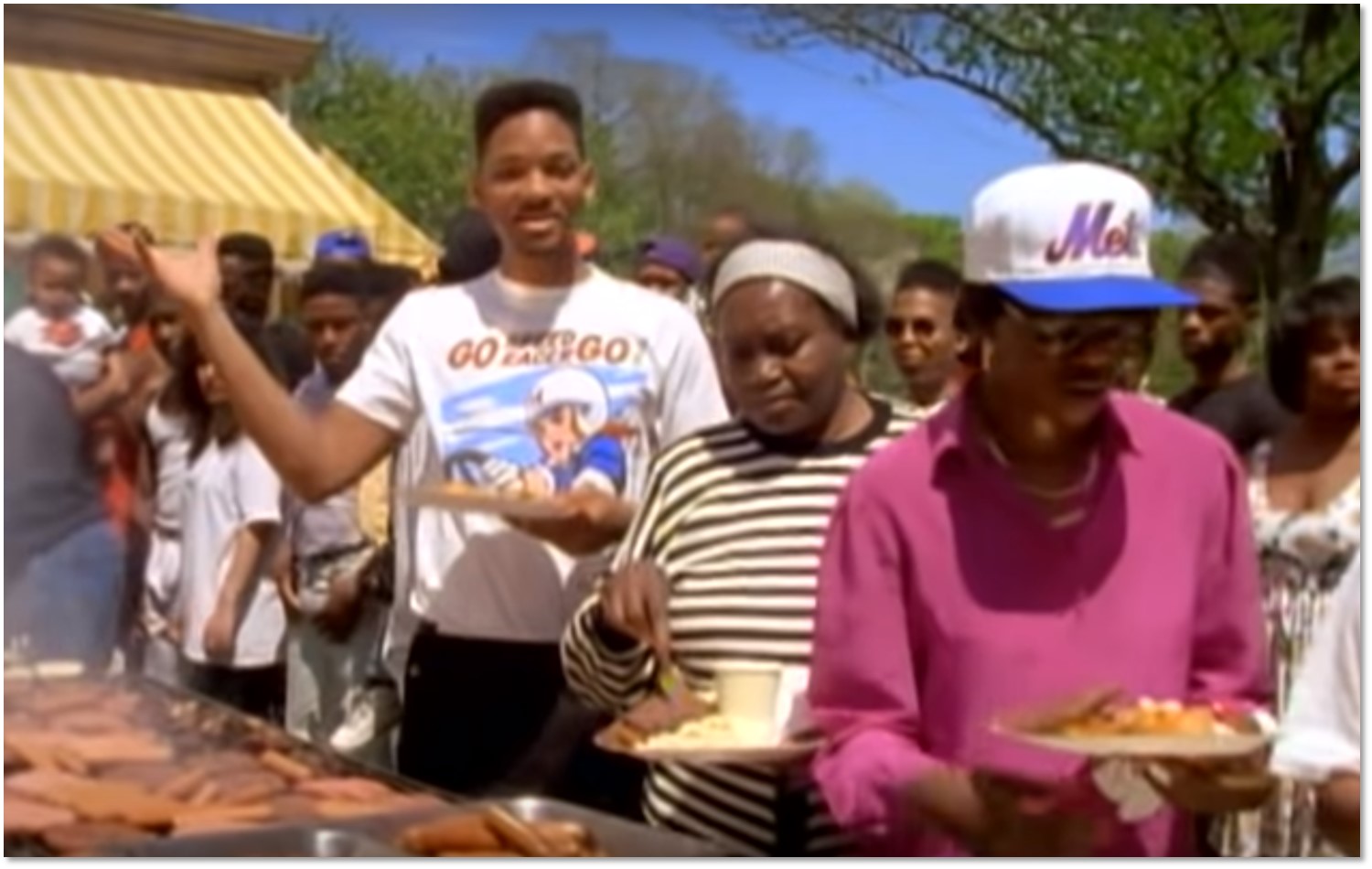 HBAS-NYC Friends & Family Summer bbq
Join us for the HBAS-NYC Summer City Welcome!
Saturday August 24, 2019
1:00 pm - 4:00 pm
Members Free with RSVP | Members $5 on-site | Become a Member here!
It's Summertime and the HBAS NYC Chapter is excited to celebrate and welcome new alumni from the Class of 2019.
The afternoon will include food, games, prizes, arts & crafts for kids, music, and more!
Invite your friends and bring your family to enjoy a sunny afternoon of reconnection and fellowship with alumni from around the city.
See you in the park on Saturday, August 24th!