Unity Weekend is a three-day virtual conference led by—and in celebration of—Harvard alumni of color.
Schedule
Thursday, Sept. 23, 2021
7:00–9:00 p.m. (ET)
Opening Session with Franklin Leonard AB '00 and Celeste Ng AB '02 and
Keynote Address by Baratunde Thurston AB '99
"Crashing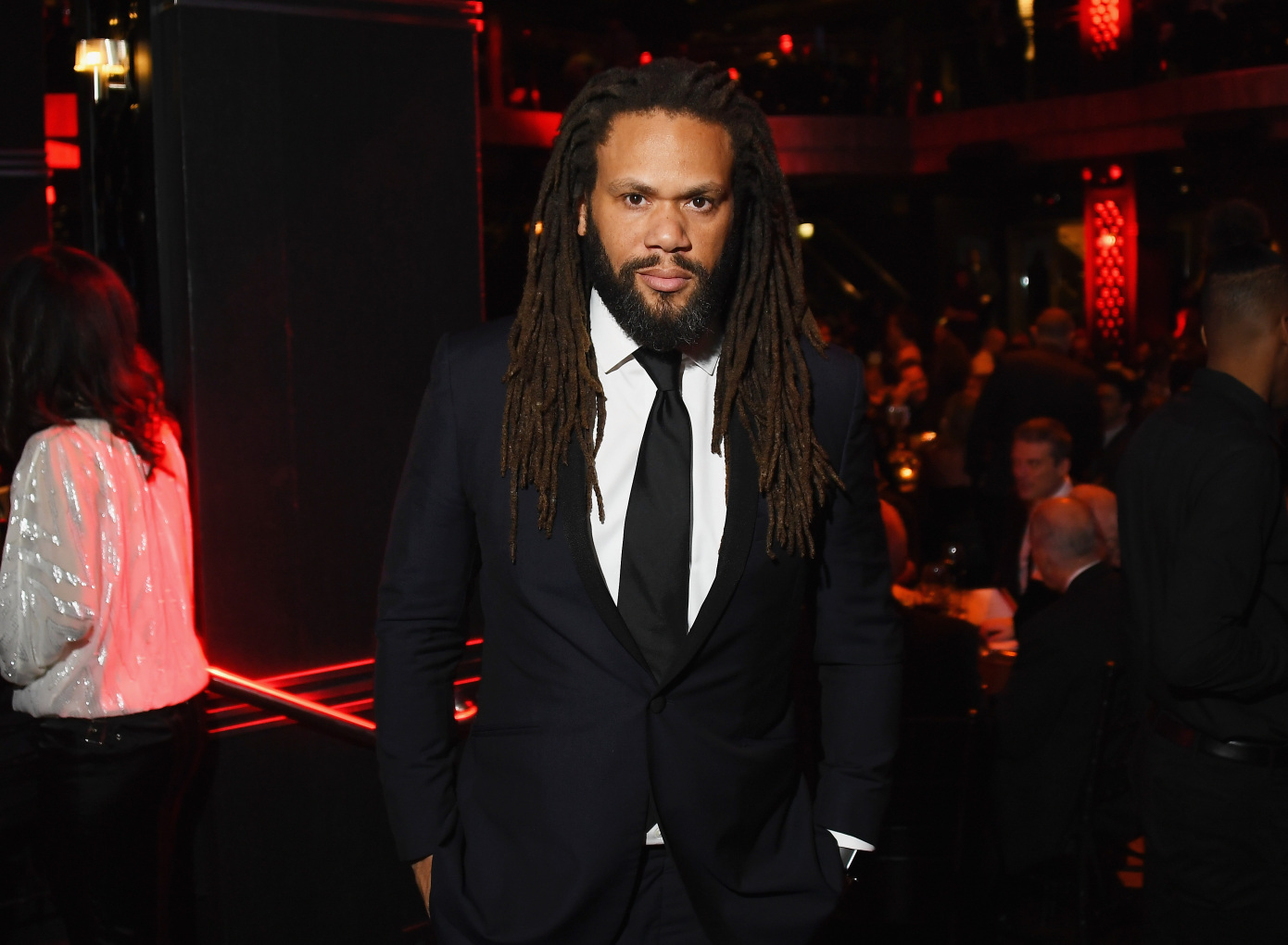 the Gates: The Fight for Equity in Hollywood and the Arts" will feature a conversation between Franklin Leonard AB '00 and Celeste Ng AB '02, celebrated creators who have used their outsized platforms to lead the fight for inclusion in Hollywood, publishing, and beyond. The session will be moderated by noted cultural commentator Jeff Yang AB '89 and is brought to you by the Harvard Black Alumni Society and the Harvard Asian American Alumni Alliance.
Following the opening session conversation,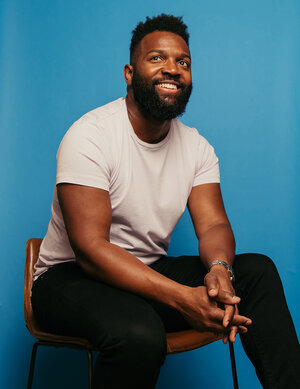 Baratunde Thurston AB '99 will provide the keynote address. An accomplished writer, activist, and comedian, Baratunde holds space for hard and complex conversations with a blend of humor, wisdom, and compassion. He has worked for The Onion, the Daily Show, and with the Obama White House. As the host of the podcast How To Citizen with Baratunde and author of the bestseller How to Be Black, he's a rare leader who sits at the intersection of race, technology, and democracy.
Friday, Sept. 24, 2021
---
7:00–8:30 p.m. (ET)
Story Slam: Getting Real
Join us for a lively evening of captivating stories that will bring tears and laughter, anger and inspiration. The top personal stories submitted by alum members of the Unity host organizations will be presented, followed by a talkback with the storytellers. Watch and cheer for our brave and brilliant storytellers - and enjoy music, discussion, and socializing. Learn more about the winning storytellers and host.
Storytellers: Rosa Evangelina Beltrán AB '08, Ethel Billie Branch AB '01, JD '08, MPP '08, Sade Elhawary EdM '11, Emil Guillermo AB '77, Jailyn Parnell EdM '19
Emcee:
Eliana Murillo AB '10
Musicians:
Devon Gates COL '23
Ria Modak '22
Saturday, Sept. 25, 2021
---
12:15–1:30 p.m. (ET)
Environmental Justice: The Enduring Impact and Urgent Challenges for Our Communities
As changes to the environment continue to increase and impact our society, the need for environmental justice becomes direr as communities of color bear disproportionate burdens of environmental harm. What are the challenges that face us and what can we do to make changes for a better future? Join us for a panel and Q&A session where we explore these issues and look for solutions.
Jasmine Hall SM '19
Jamie Hoyte AB '65, JD '68
Darren Ranco PhD '00
Ana Sandoval MPH '15
Sanjay Seth MPA '19, MUP '19
1:45–3:00 p.m. (ET)
Dare to Dream: Tangible Skills for Entrepreneurship
Join us for an interactive workshop, led by fellow Harvard alumni, that will focus on generating wealth and driving impact in communities of color through entrepreneurship. This program will feature a panel discussion, followed by breakout room sessions to collaborate, exchange ideas, and network with your peers.
Chris-Tia Donaldson AB '00, JD '03
Arturo Elizondo AB '14
Jinhee Ahn Kim AB '85
Ty Moore AB '06
Lance Morgan JD '93
3:15–4:30 p.m. (ET)
Lessons in Education from the Pandemic: Navigating an Equitable Recovery
The COVID-19 pandemic has radically changed how K-12 classrooms work and has further exacerbated disparities in our education systems. Join education sector panelists as they discuss how issues such as accessibility and mental health will be addressed as classrooms, teaching, and learning return to the fully in-person setting. What changes will be made and what will stay the same?
Kitt Hirasaki AB '96
Marisol Pineda Conde AB '08
Angela Romans AB '92, EdM '94
Melanie Shea EdM '20
Susan Yao AB '09
4:30–5:00 p.m. (ET)
Concluding Remarks