Ketanji Brown Jackson AB '92, JD '96
Nominated to the U.S. Supreme Court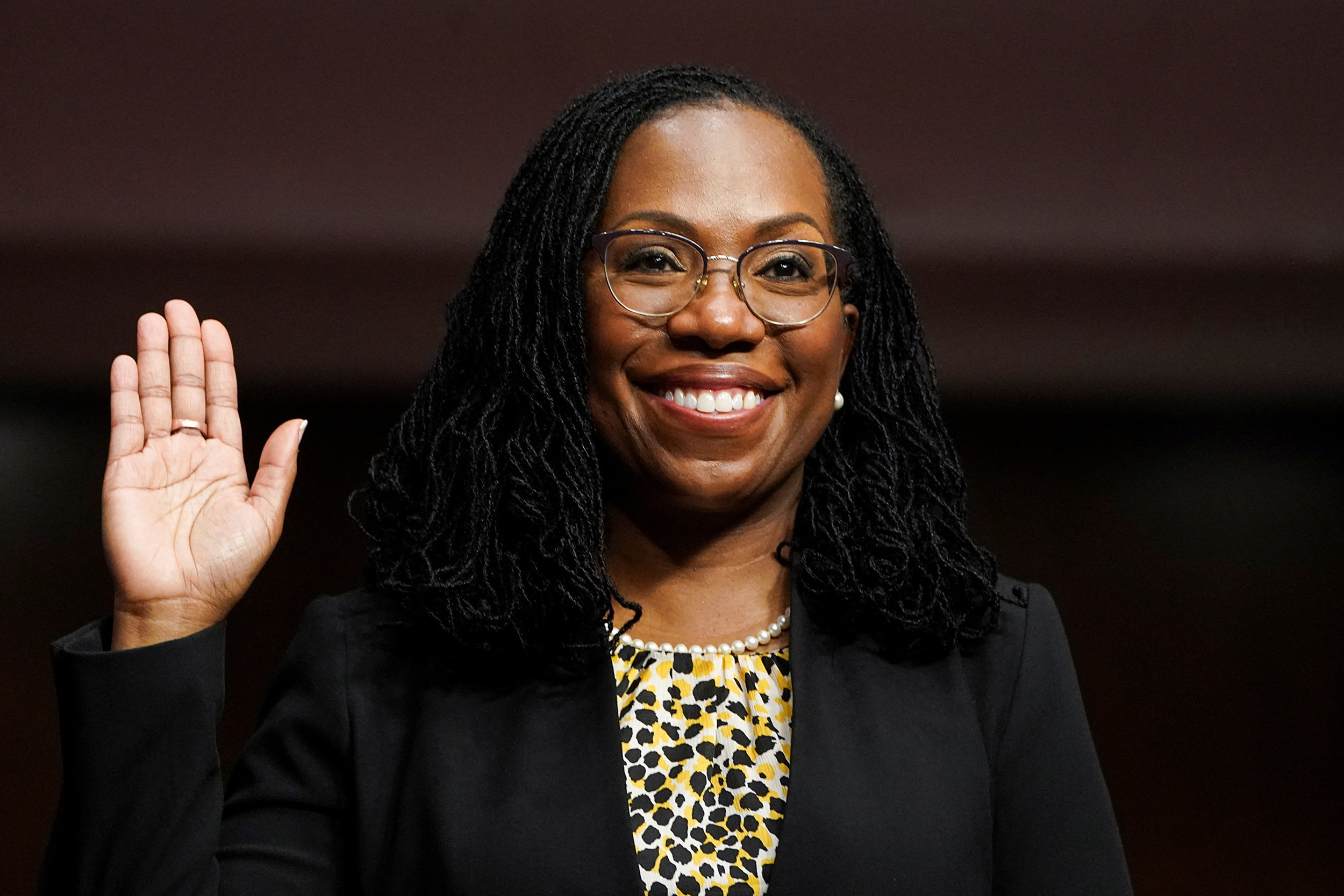 The Harvard Black Alumni Society (HBAS) is proud to have learned that a member of our community, Ketanji Brown Jackson AB '92, JD '96, has been nominated to serve on the U.S. Supreme Court. A judge on the D.C. Circuit Court of Appeals, Judge Jackson is a graduate of Harvard College and Harvard Law School and has served on the Harvard Board of Overseers since 2016. As reported in Axios and The Harvard Crimson, a group of Black Harvard alums who know Judge Jackson well wrote the following in a letter to the White House:
"Judge Jackson is known widely today for her concise prose and deep understanding of legal precedent, but we know her as someone who enriched our school lives, not only by being a leader, but also by being a great friend and role model. Judge Jackson knows how to build community and consensus. Through her deep involvement in a varitety of activities, Judge Jackson would listen to diverse perspectives and assemble coalitions to accomplish objectives. Judge Jackson achieved a level of personal excellence in school that was legendary, but she also paid it forward by helping others, such as when she taught high school students to perform with poise and confidence in public speaking competitions. Approaching life with humility and gratitude, Judge Jackson recognized early on that it truly 'takes a village.'"
Congratulations Judge Jackson!