It's going down!
The much anticipated Harvard vs. Howard "Truth and Service Classic" football game is upon us.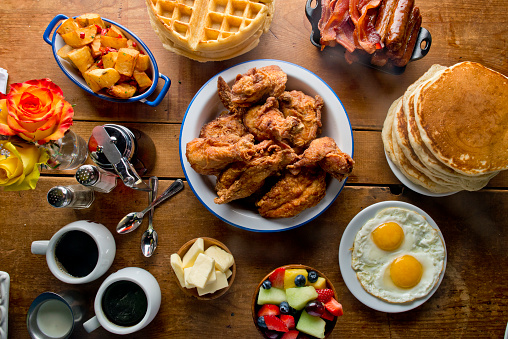 HBAS-DC invites DC alumni to join us the day after the game for delicious brunch and dope vibes with the Black Undergrads of Harvard College and friends.
Brunch will be hosted at: The Gathering Spot on Sunday, October 16th from 9am-1pm.
The HBAS alumni community and guests are welcome. We are excited to see you there.
---
Brunch is only $35 per person, and can be paid upon arrival with waitstaff in the venue.